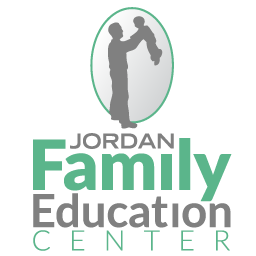 The Jordan Family Education Center provides support services and classes for families and students in Jordan School District. These services are provided by the District's school psychologists, counselors and school psychology interns.
The Jordan Family Education Center offers many classes and short-term counseling on Tuesday, Wednesday and Thursday evenings.
Visit our Lending Library, with over 1000 books to support family needs in a variety of areas.
---
We also offer three quarters of interesting classes and
support groups that cover a variety of topics:
For information about classes and counseling, call 801-565-7442. These services are available at no cost to families.
---
Family Education Catalog of Classes and Support Groups
---
Located at River's Edge School
319 West 11000 South
South Jordan, UT 84095
801-565-7442